.::ALL ORIGINAL CONTENT IS COPYRIGHT PROTECTED, DO NOT USE CONTENT WITHOUT THE OWNERS PERMISSION::.
Welcome to the Official Dixieland Speedway Website
MOTHER NATURE PREVAILS AGAIN,
24 JUNE RACE IS CANCELED DUE TO THE EXTREME AMOUNT OF RAIN AT THE TRACK IN THE LAST 48 HOURS WITH MORE EXPECTED LATER TODAY.
HAVE A GREAT 4TH OF JULY WEEKEND,
(NO RACE SCHEDULED)
NEXT SCHEDULED RACE IS JULY 8TH,
J-2 RACE ENGINES, KIDS N KARTS
NO WORD ON THE 2 BARREL
CHAMPIONSHIP RACE AS OF YET.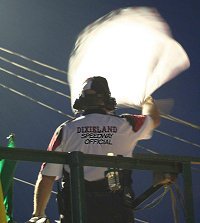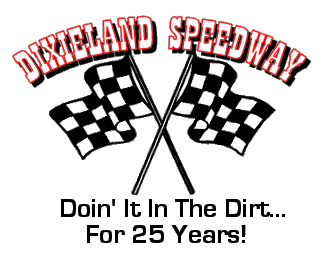 .:: site by DB 2005-2011::.