.::ALL ORIGINAL CONTENT IS COPYRIGHT PROTECTED, DO NOT USE CONTENT WITHOUT THE OWNERS PERMISSION::.
Welcome to the Official Dixieland Speedway Website
HAVE A GREAT 4TH OF JULY WEEKEND,
(NO RACE SCHEDULED FOR 01 JULY)
NEXT SCHEDULED RACE IS JULY 8TH,
J-2 RACE ENGINES, KIDS N KARTS
ALLSTARS 35 LAPS $1,000.00 TO WIN
NO WORD ON THE 2 BARREL
CHAMPIONSHIP RACE AS OF YET.
SIGN UP FOR THE FORUM AND RECEIVE EMAIL ALERTS FOR RAIN OUTS ETC;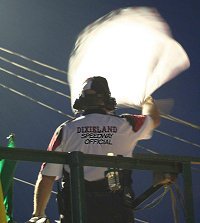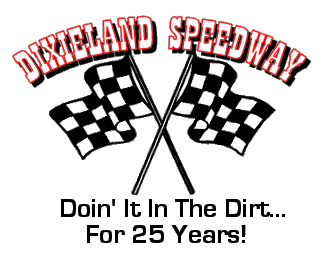 .:: site by DB 2005-2011::.