.::ALL ORIGINAL CONTENT IS COPYRIGHT PROTECTED, DO NOT USE CONTENT WITHOUT THE OWNERS PERMISSION::.
Welcome to the Official Dixieland Speedway Website
THE RESULTS FROM FRIDAY NIGHT 16 SEPT ARE POSTED.
THE 2016 FINAL POINTS HAVE BEEN POSTED
THANK YOU TO ALL THE DRIVERS AND FANS WHO CAME OUT THIS SEASON.
HOPE TO SEE EVERYONE BACK AT THE TRACK NEXT YEAR.....
2016 PICTURES HAVE BEEN POSTED
SIGN UP FOR THE FORUM AND RECEIVE EMAIL ALERTS FOR RAIN OUTS ETC;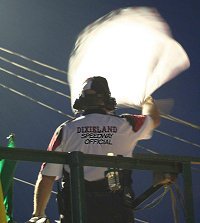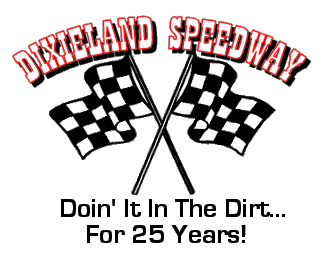 .:: site by DB 2005-2011::.