.::ALL ORIGINAL CONTENT IS COPYRIGHT PROTECTED, DO NOT USE CONTENT WITHOUT THE OWNERS PERMISSION::.
Welcome to the Official Dixieland Speedway Website
THERE WILL BE NO RACE ON
02 SEPT (LABOR DAY) OR 09 SEPT (RICHMOND RACE)
THE FINAL POINTS RACE WILL BE ON 16 SEPT SPONSORED BY BEST REPAIR BUDWEISER ALLSTARS TWIN 20'S
2 BARREL CHAMPIONSHIP RACE WINNER WAS THE #44 BRENT ROBINSON
2016 PICTURES HAVE BEEN POSTED
SIGN UP FOR THE FORUM AND RECEIVE EMAIL ALERTS FOR RAIN OUTS ETC;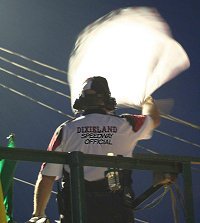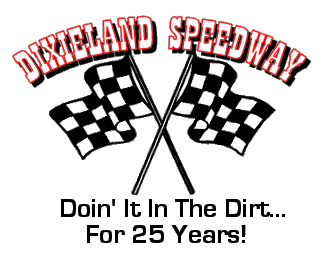 .:: site by DB 2005-2011::.