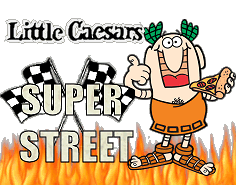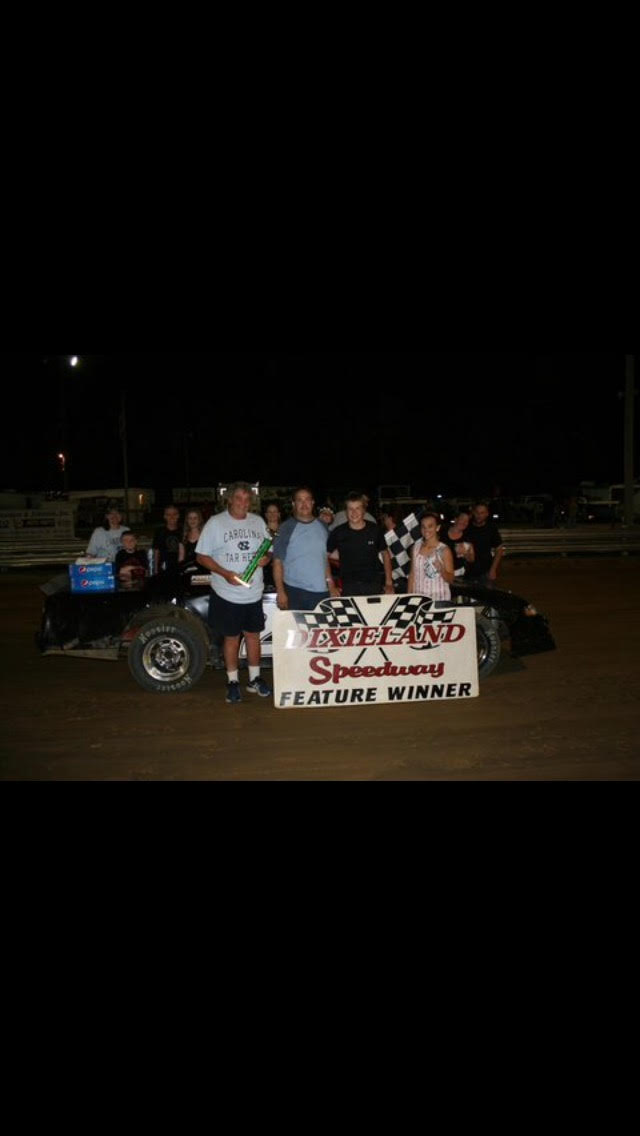 #25 Stephen Flinn
Hometown: Virginia Beach, VAVir
Crew: Douglas Flinn, Donnie Flinn, Nancye Flinn, Jacob Patterson
Sponsors: VB Signs, Dirty Knees Cleaning, Cullipher Farm Market, Bonney Bright Sand.
Bio: Stephen is entering his third season in the super street division. He has won 4 feature races at Dixieland Speedway. His father and veteran Budweiser Allstar driver Doug Flinn has semi-retired to focus on Stephen's racing.
He is racing in honor of his grandfather Donald "Dee Dee" Flinn.