We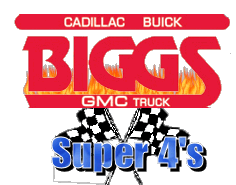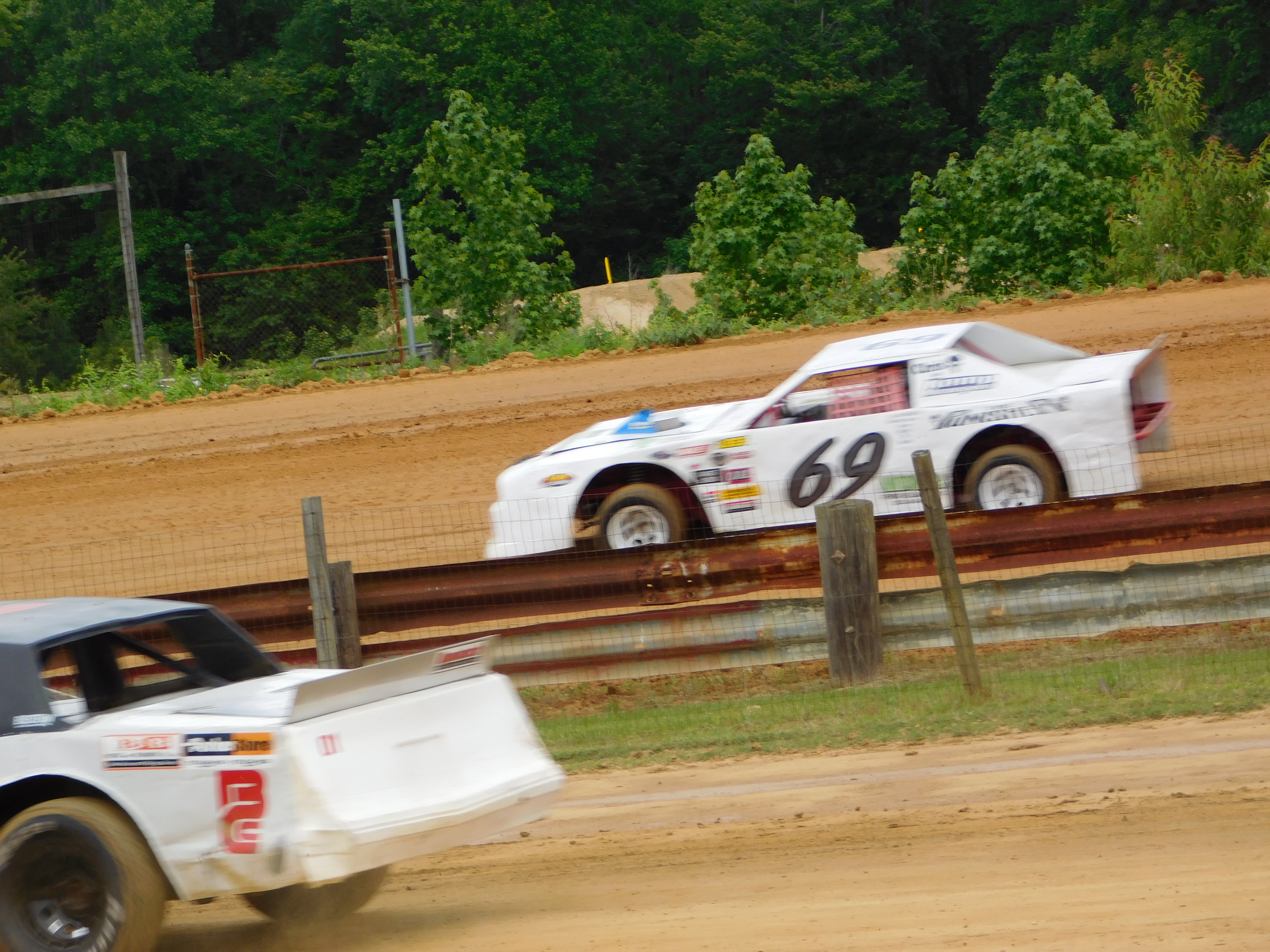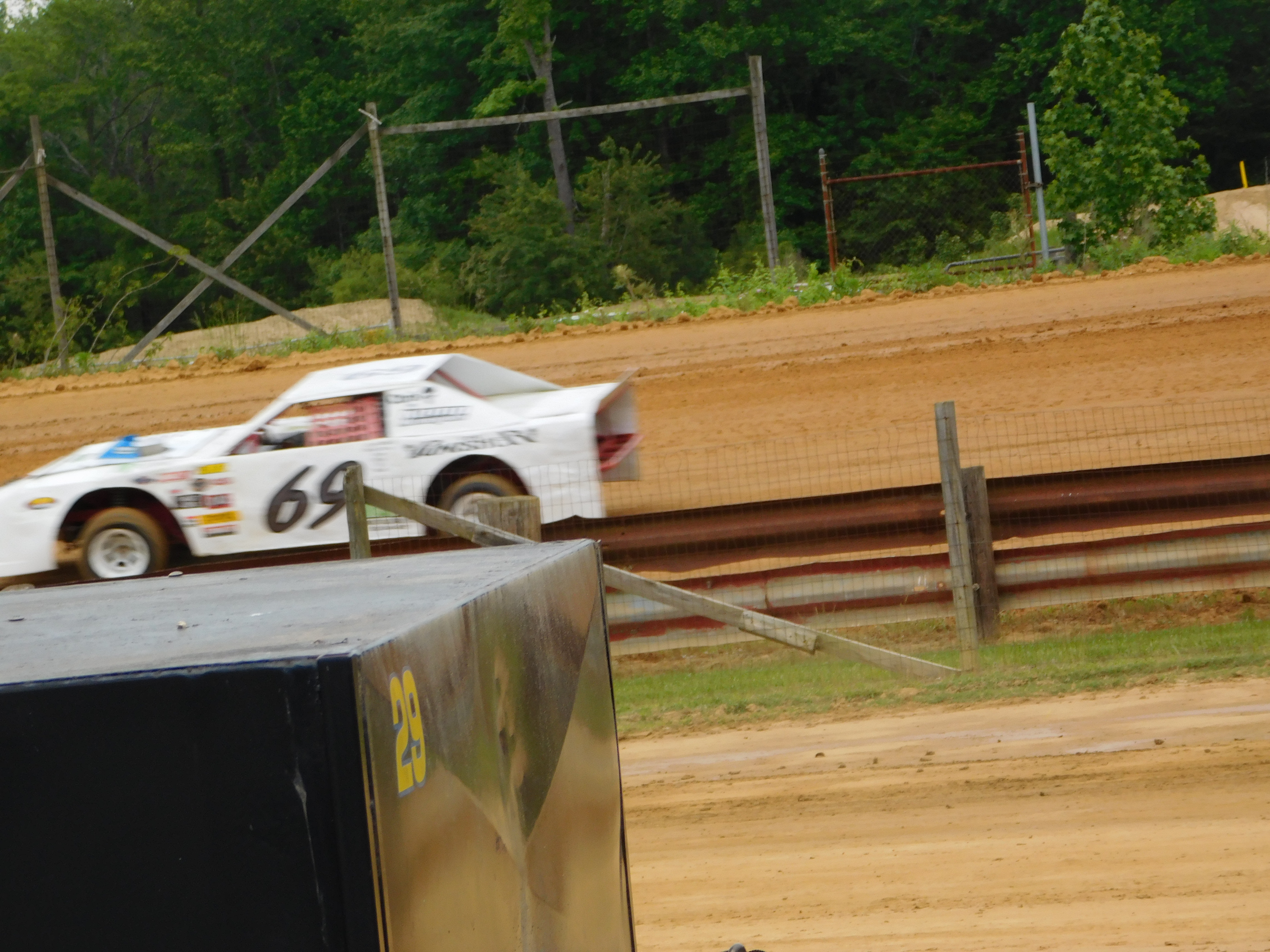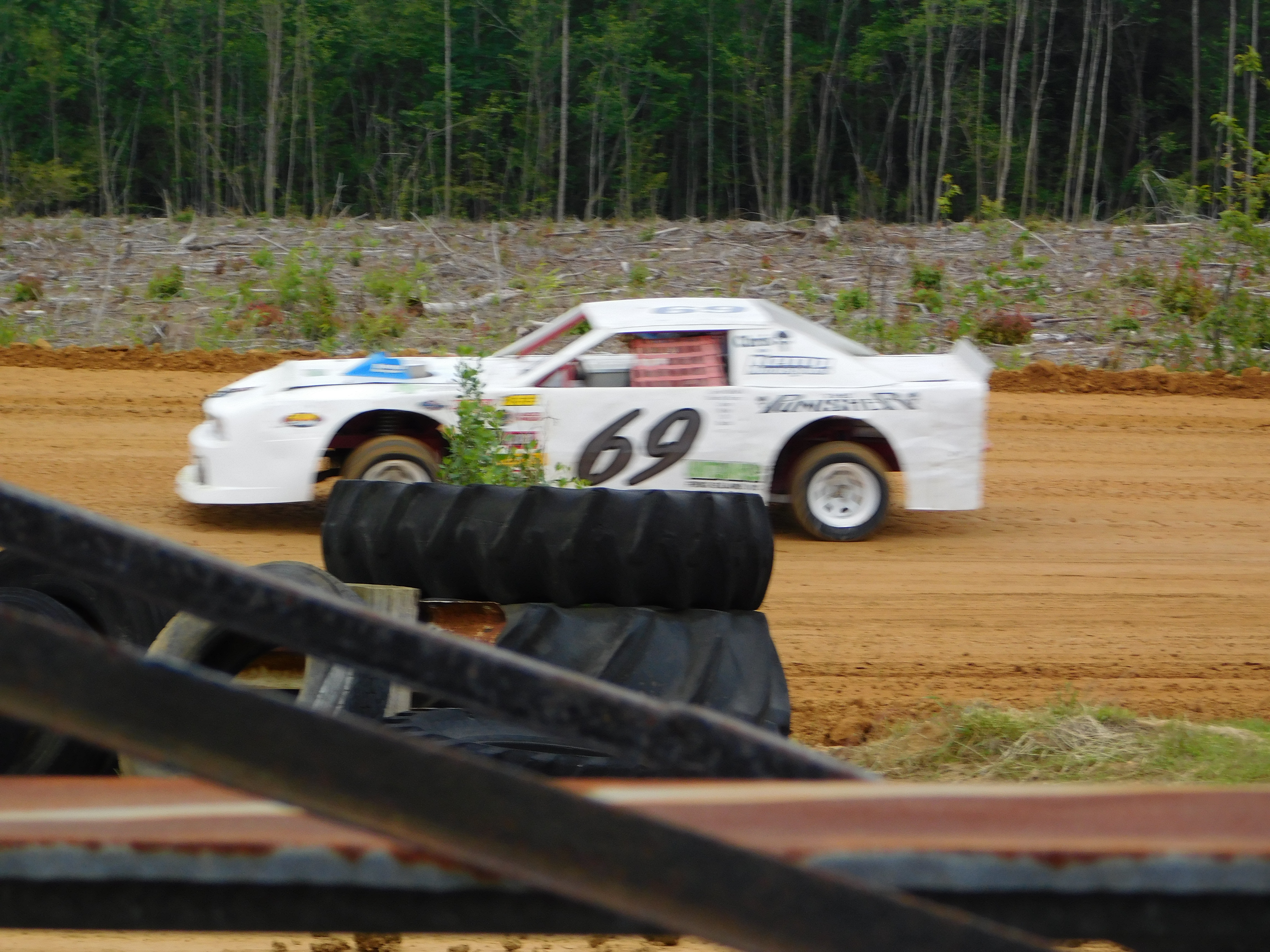 #69 Chris Williamson
Car. 2002 Ford Mustang Super 4
Hometown: Elizabeth City, NC
Crew: Darold Kemp, A.J and Andy Burton, Rebecca Williamson
Sponsors: Unlimited Lawns LLC, Reasonable Plumbing and Darold Kemp Race Engines
Second generation Driver at Dixieland, 8 years off since last competed at the track. Raced previously from 2003 to 2008. Car is owned and maintained by Darold Kemp who has had at least 1 car in the field since 1993.
Married to Rebecca Williamson with four children Daniel (13), Aiden (7), Autumn (4), Leah (2). Sponsors include Unlimited Lawns LLC, Reasonable Plumbing and Darold Kemp Race Engines.
When not racing, Chris is a contractor for Virginia Natural Gas. Favorite Driver: "Rocket Man" Roger Bell. Favorite Non-Racing Sport: Bowling.